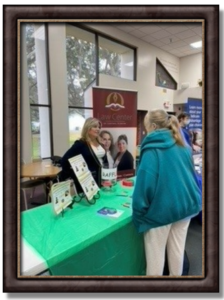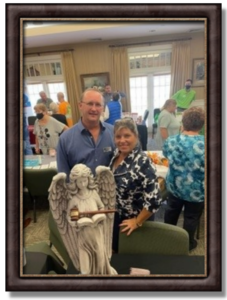 At Law Center of Central Florida we are always excited to get out in the community and participate in Expos.
We believe it is important that you not only get to meet us face to face but you can also ask us questions.
As an added bonus at every event we hold a raffle.  All you have to do is enter in our drawing and receive an amount off your estate planning services.
Baby Boomer Lifestyle Expo: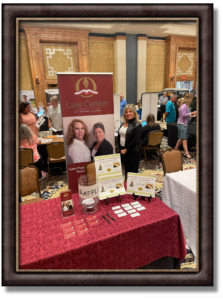 A premier 50+ senior lifestyle expo that displays the most exciting and comprehensive range of products and services related to retirement and improved style of living. The Baby Boomer Lifestyle Expo is the area's premier Travel, Health, Wellness, and Lifestyle Expo for seniors living in the surrounding area. Attendees enjoy a morning of live entertainment, local and national vendors, door prize drawings, free sample giveaways, health and wellness screenings, and much more!