Law Center of Central Florida is a proud sponsor of the Open Bible Lutheran Church Bowling Team.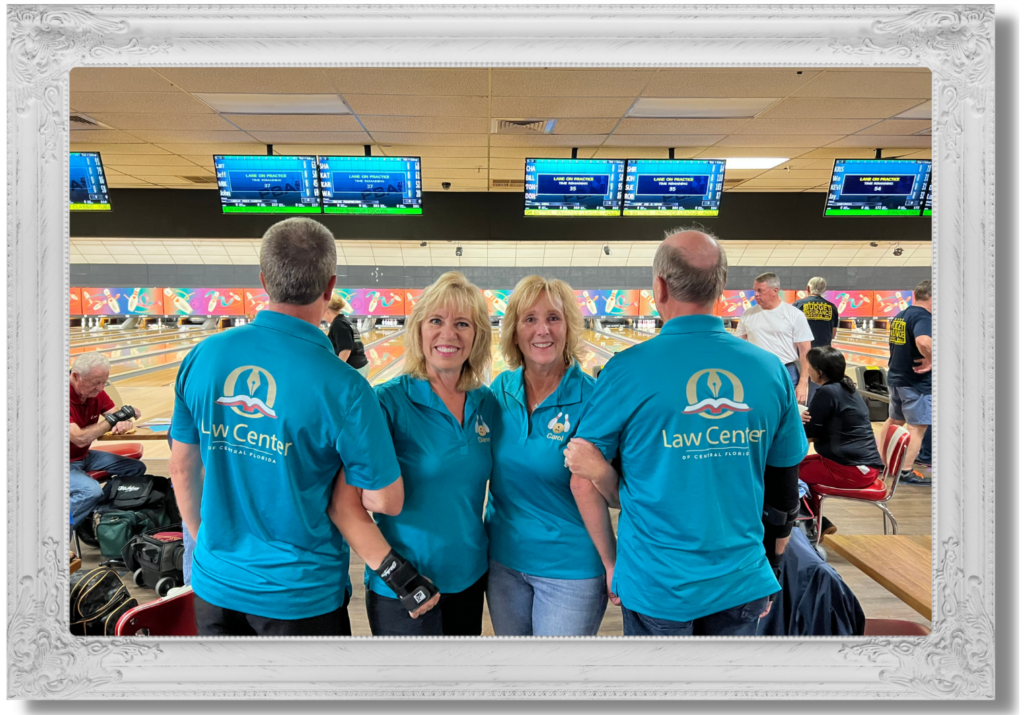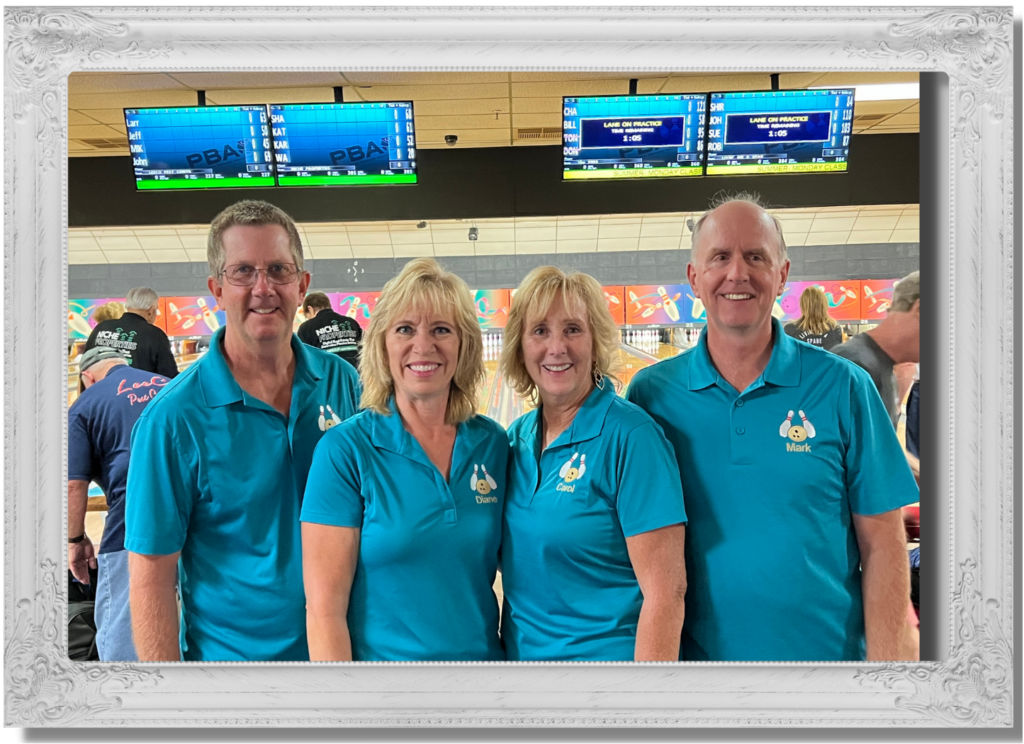 Open Bible Lutheran Church was founded in 2003 at The Villages, a Senior Community in central Florida.
We realize that there are already many churches in the area and pray they will proclaim the truth of God's Word.
We are affiliated with the Wisconsin Evangelical Lutheran Church (WELS). WELS exists to share Jesus Christ and gather worshipers in all the world.
Learn more about WELS at www.wels.net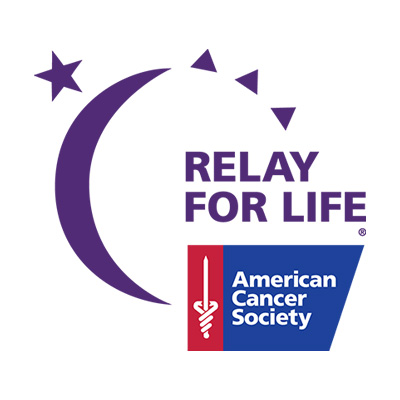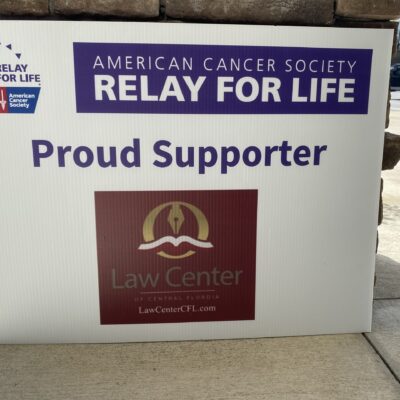 The American Cancer Society Relay For Life movement is the world's largest peer-to-peer fundraising event dedicated to saving lives from cancer. For over 35 years, communities across the world have come together to honor and remember loved ones and take action for lifesaving change. Funds raised through Relay For Life directly support breakthrough research, 24/7 support for cancer patients, access to lifesaving screenings, and much more.