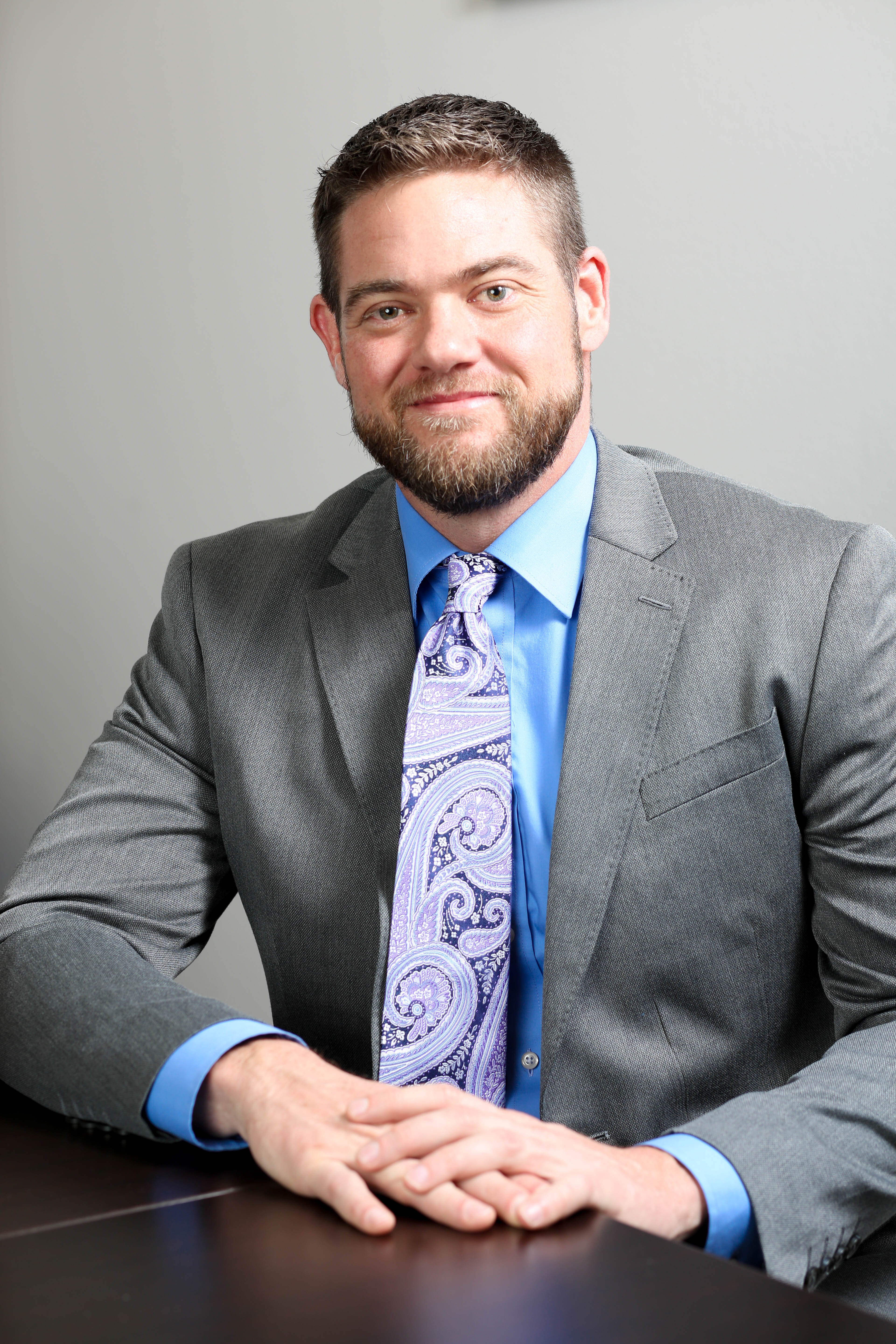 Brian Laird
Attorney
---
Attorney Brian Laird formed the Law Center of Central Florida in 2018 and he hired Aimee because of her background in estate planning. He provides a wide array of legal services including, but not limited to: estate planning, family law, injunctions, criminal, civil, personal injury, and landlord/tenant issues. Brian was admitted to the Florida Bar in 2013 and soon after ran his own practice until 2015 handling a variety of cases such as: family law, criminal, injunctions, estate planning, and landlord/tenant. From 2015 until 2018 Brian was an associate attorney at Anne E. Raduns, P.A. handling mostly family law and criminal cases.
Prior to becoming an attorney, Brian was a deputy sheriff for the Marion County Sheriff's Office from 2005 to 2009. During his tenure as a deputy, Brian received an Eagle Eye award and worked on many different types of cases from petty theft to attempted murder. Brian's prior experience in law enforcement makes him an excellent choice for your attorney in criminal or injunctive matters. After serving as a deputy for four years, Brian received his law degree Florida A&M University College of Law in 2012.
Brian attended Forest High school in Ocala, Florida and graduated with high honors. Along with being an excellent student, Brian maintained his high honors while also being a school athlete. After high school, Brian attended Campbellsville University in Campbellsville, Kentucky on a football scholarship. Brian received recognition as an Academic All-American all four years of his career at Campbellsville University, and was also an avid member of the criminal justice club.
Brian is married to his beautiful wife Mary Jean Laird, and between the two of them have 5 wonderful children, four girls and one boy. Both he and his wife are avid power lifters attending two to three competitions a year. Brian and his wife also enjoy riding motorcycles, attending motorcycle events, kayaking, fishing, golfing. Brian also enjoys playing poker in his spare time.